Micron perfect polishing results
From your existing CNC machinery
Retrofit Existing
Machinery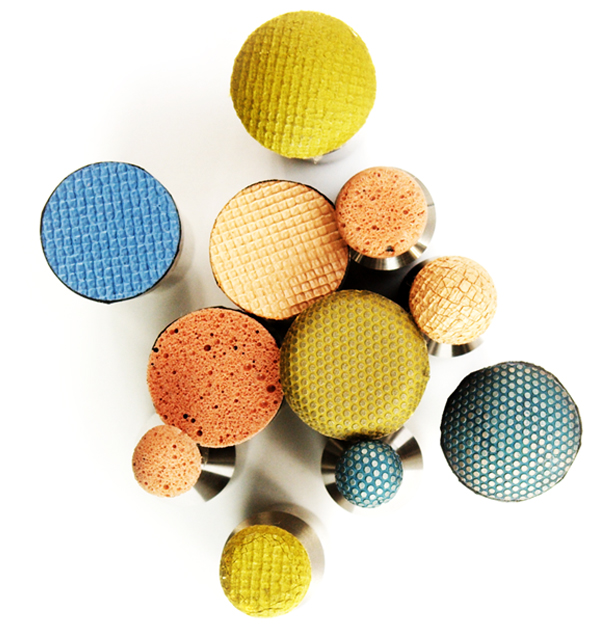 No need for heavy investment into new machinery
Utilise your existing CNC or Industrial Robots and obtain micron accurate polishing results on virtually any material.
Utilising technology developed by the world-leading ultra-precision optics polishing specialist Zeeko – this Incredibly cost-effective industrial solution offers endless possibilities by using Zeeko's patented SAG polishing consumables, along with the ZephyrCAM polishing software for 3,4,5,6 & 7 Axis CNC Machines and Industrial Robots.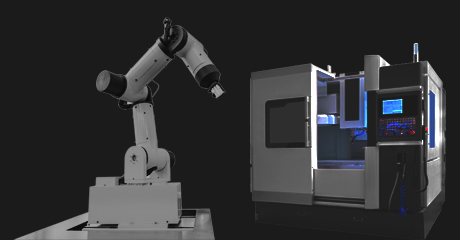 If You Have No Machines Available: No Problem! Introducing...
The Zeeko RPC (Robot Polishing Cell) offers truly flexible multi-configurable solutions and cost-effective output for any organisation that needs high speed dedicated polishing, partially or fully equipped for sale or rental (subject to strict terms and conditions) ready to be delivered and set up for your use.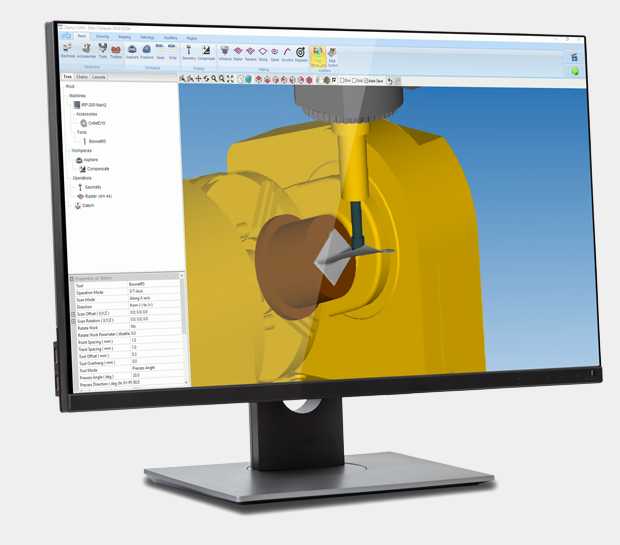 99% Polishing Repeatability
High on accuracy - Low on cost
Experience a fast ROI with our unique CNC automation control software and highly cost-effective consumables.
Simple, intuitive user interface
Customisable user interface
Simulate tool paths and probing routines
Proximity based collision detection and automatic collision avoidance
Supported tool paths (Raster, Random, Spiral, Synchro)
Automatic tool path calculation for simple and complex geometries
CNC generation for a wide range of machines
Corrective polishing
24/7 support - wherever you are
Zeeko technical support operates 24/7 from three international locations. Utilising the latest remote machine diagnostic solutions to ensure your polishing solution is optimised to deliver perfect results.